Castle Instruments covers a wide range of Health and Safety meters including noise meters, vibration meters, gas detectors, audiometers, light meters and air sampling equipment and are available to buy now. Our meters are designed to be easy and to use and we dedicate ourselves to helping you find the right meter for the right application.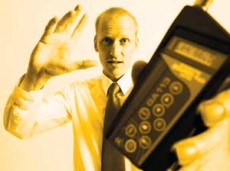 We understand the needs for health and safety applications. Whether protecting workers from health risks, needing to make measurements for the Control of Noise at Work or Control of Vibration at Work legislation, wanting to measure gas levels or check air quality levels we are here to help and guide you through our product range.
We have a wide range of meters and specially developed kits available to suit all needs and budgets. From simple meter and case kits to fully self-contained environmental weatherproof kits. We will even put a custom kit together to help you get the job done.
Castle Instruments includes noise meters, vibration meters, gas detectors, air sampling monitors, audiometers, thermometers, hygrometers, anemometers, moisture meters, time and distance measurement, air flow meters and much more.